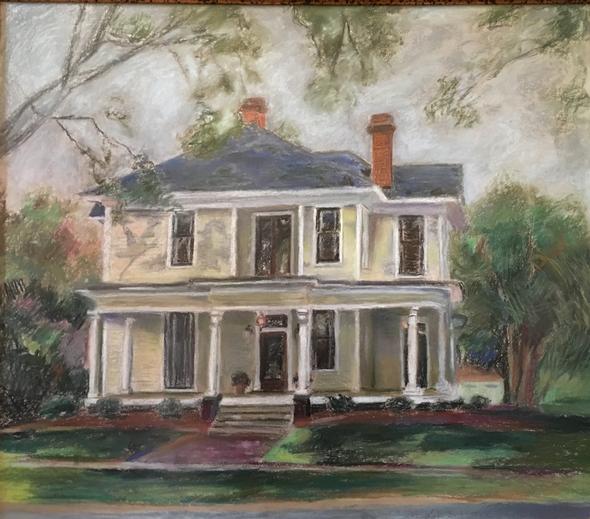 Why federal budget deficits are rising, and what the current fiscal situation could mean for the future of the U.S. economy.

The beginning of the year is a great time to organize records and discard old documents to make room for new ones.

Dollar-cost averaging can be an effective way to accumulate shares without focusing on market movements.

Why investors still hold money market mutual funds despite low returns.